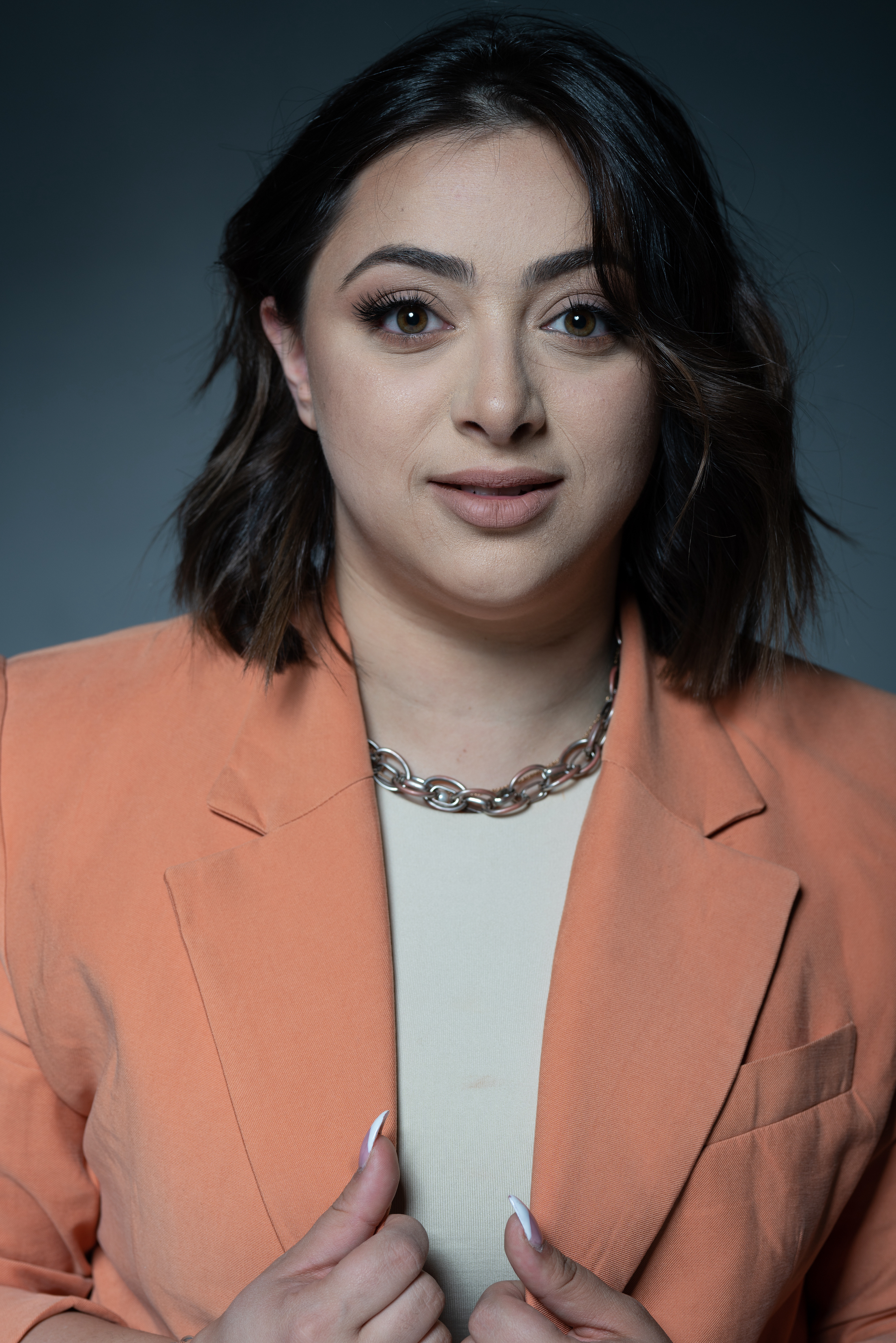 Combining her experiece in business consuling, creative industry and entrepreneurship, Mané founded IVY Entertrains. Along with her team she has managed campaigns for Senheiser, Target, Pampers, Gymshark and others,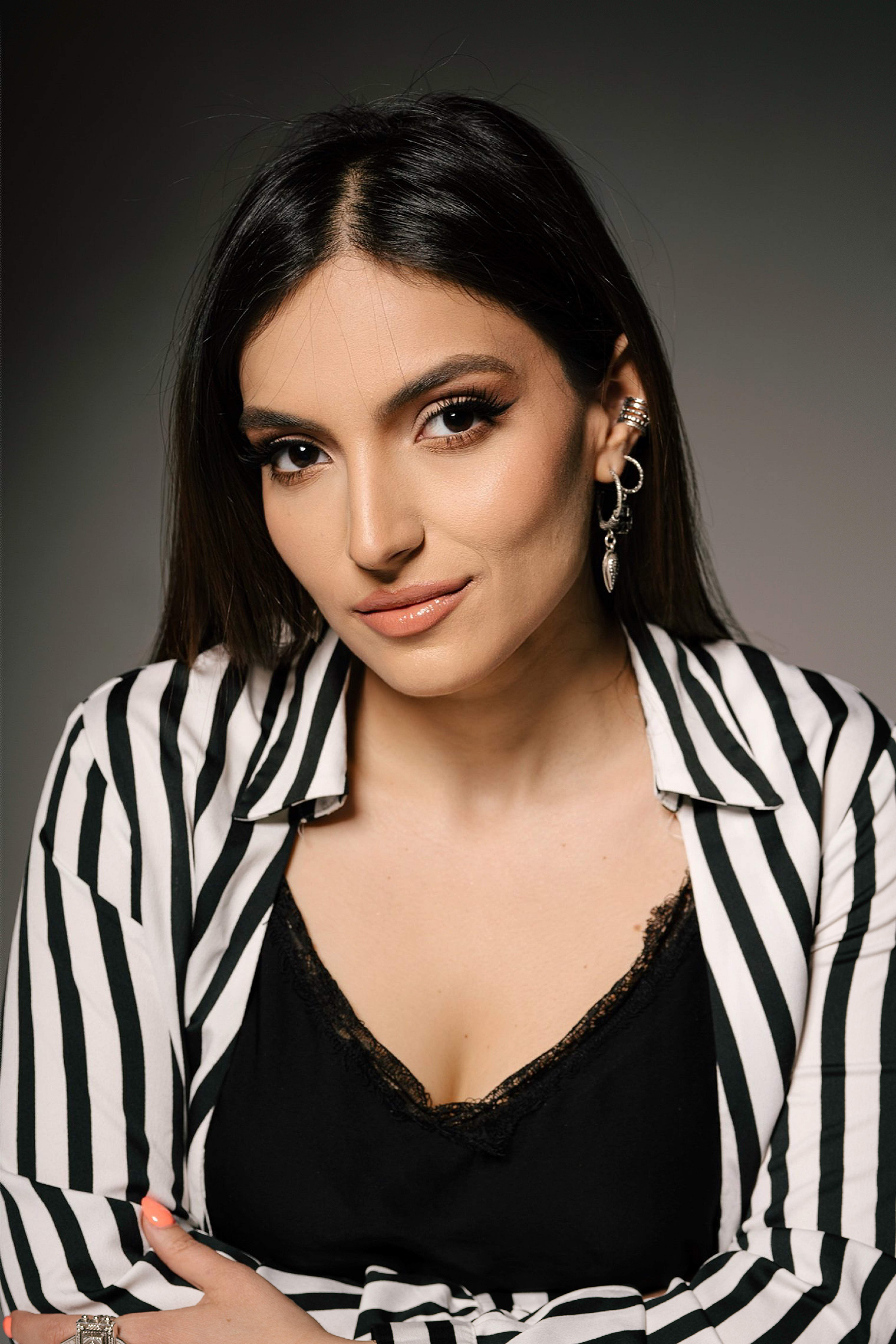 Acquiring years of experience in different branches of marketing, Lusine has managed influencer campaigns for local representations of international beauty brands in Armenia helping build a bridge between western standards and Armenian influencers.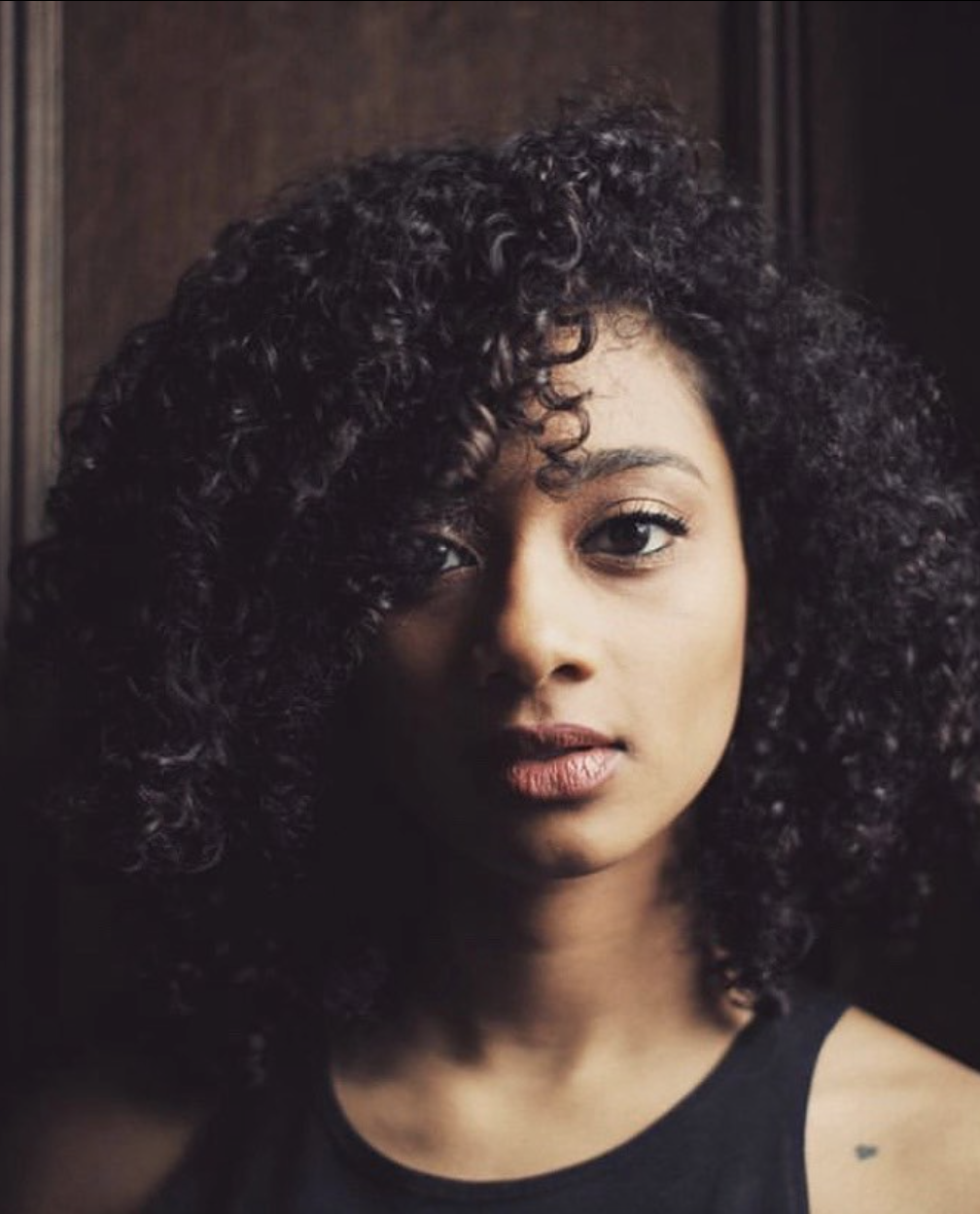 Whitney has been modeling, singing, and acting since the third grade. She After performig in musical theater, walking the runways at the New York Fashion Week, and participating in countless auditions, recordings, and ad photoshoots, Whitney is ensuring the success of IVY's creators and client campaigns, while also acting as a liaison between IVY and one of its crucial partners, TikTok.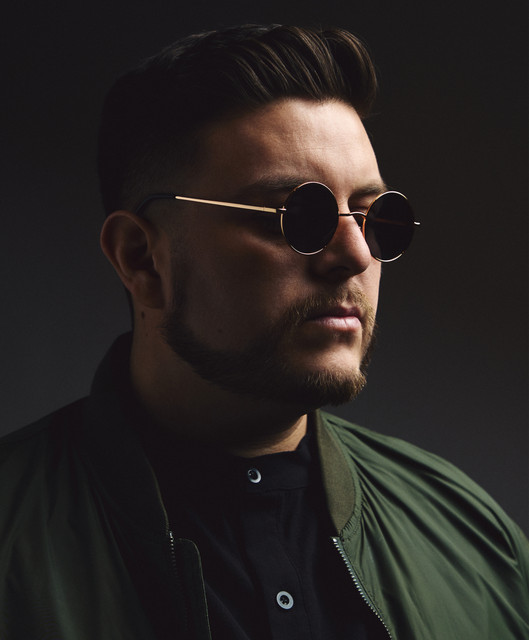 Box of Beats is a Recording Artist that creates musical compositions live on stage using nothing but his mouth, his voice, a synthesizer, and a loop station. He has shared the stage with celebrities Steve Aoki and Kaitlyn Bristowe, landed placement deals with Netflix (Candy Jar, 2018) for his original music, and worked with brands like Logitech, Sennheiser, Blue microphones, and more. 
He has grown his audience to 2 million on TikTok.