Mané Bailey-Sargsyan
CEO

Hey everyone, I'm Mané (Mah-ney), the founder of IVY Entertains. I'm a workaholic passionate about business.
I come from a creative background. I used to sing with a live band for over 10 years, having shows worldwide. 

Initially, I started IVY to allow my fellow musicians to monetize their talents. Since then, we have grown immensely and expanded our network and our services. We went from 10 artists to thousands of creatives in our network. 

I'm very excited and grateful to be working with so many incredible talents from all over the world who share our mission, and I welcome you all.



My favorite emoji:

??‍♀️?


Fun fact:

I got to the semi-finals of the Voice of Armenia 

What inspires me:

I want to be able to contribute and build a better world for my little one.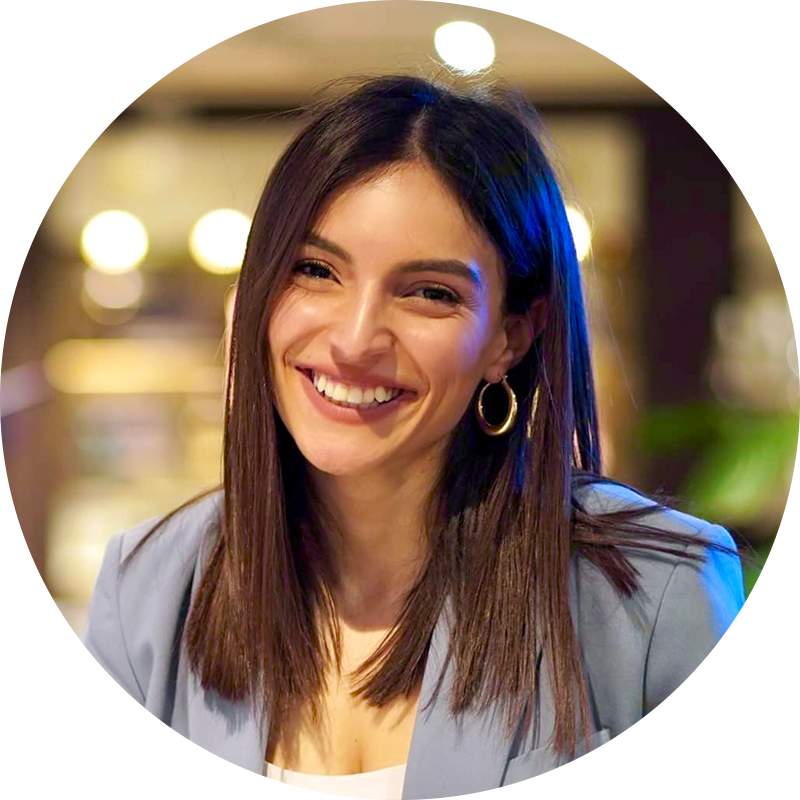 Lusine Grigoryan
Influencer Account Manager (Armenia)
Hi Everyone! I'm Lusine!
I'm an Infuencer Account Manager and I'm responsible for producing influencer development and marketing plans. Analyzing data to identify important trends and insights to optimize client results.
My favorite emoji:💃
Fun fact: I'm in love with Latino dances and I am a wine lover.
What inspires me: My own Progress. People who are energetic, forefull, charismatic leaders.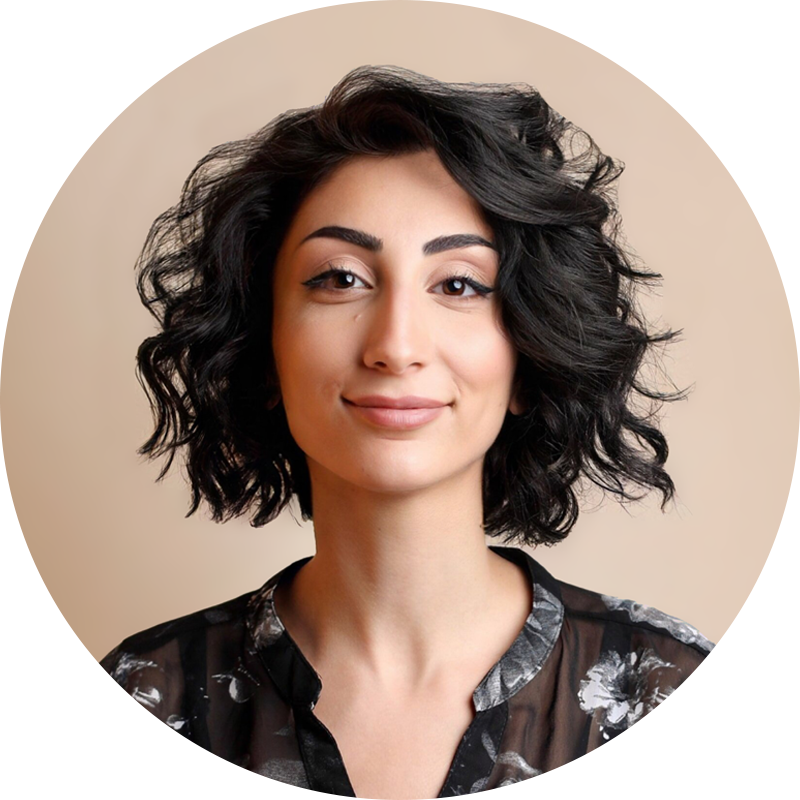 Anjela Tadevosyan
Creative Designer
Hi Everyone!
I'm Anjela! My team and I are responsible for the design and overall aesthetics of IVY. Working with creative people is always a pleasure for me and I'm always ready to create something exciting all the time. I'm dreaming of traveling around the world and becoming a famous designer-artist one day. 
My favorite emoji: 🤪
Fun fact: I love extreme tourism and challenging hikes . 
What inspires me: Nature, my family and, of corse, research in different design platforms 😉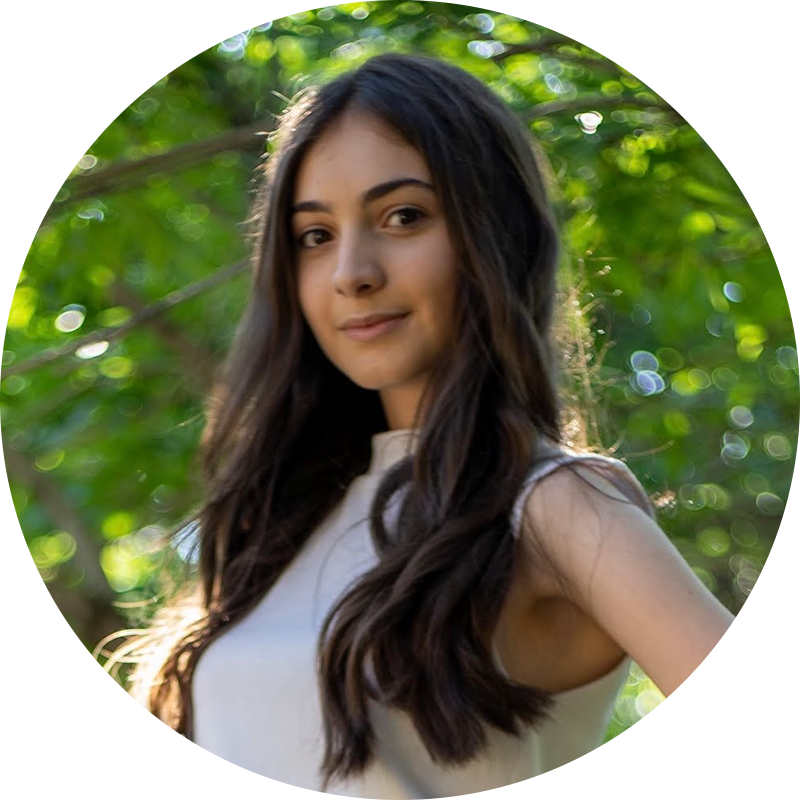 Milena Mirumyan
Administrative Assistant
My name is Milena and I handle administrative issues in the team. I appreciate the creative environment and people. I am always ready to become a supporter and inspirer of their best ideas. I am always determined to get the job done, and I am always ready to resolve problems. I never doubt anyone's strength. I think you will be convinced by that;)

My favorite emojis:

Fun facts: I adore my planning routine, I have been a professional dancer for 10 years, and I have a 3rd-grade chess degree.
What inspires me: the visualization of my goals, and the faith that I have in myself.
Alyssa Tolentino
Operations Director 

I looove working alongside visionairies to make larger-than-life goals happen. I started out in the legal field as a Paralegal, but ended up in the online space as an Operations Director. My home is in Toronto, Canada!

My favorite emoji: ?
Fun fact:

I have an obsessive personality! For example, I'll try a new food dish and eat it for four week straight until I'm sick of it.

What inspires me:

Entrepreneurs who rely on their faith to reach new levels in their business that they've never imagined reaching for themselves.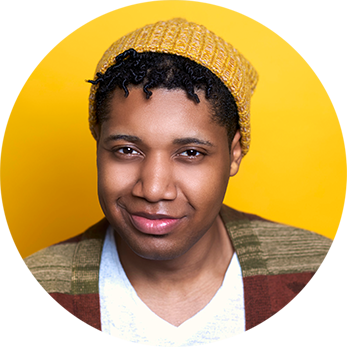 Brandon M. Weber
Talent Manager 

Hey Friends!


Brandon here. 

I help our live-streamers with their content and provide tools to win over the audience. I also support our influencers with idea generation.  





But apart from that, there is a bunch of things that I am: singer, actor, dancer, director, choreographer, producer, screenwriter, songwriter, photographer, videographer, and livestreamer.





I am obsessed with Michael Jackson and I often daydream about being part of the Brady Bunch.



My favorite emoji:
Fun fact: I cry at the gym.
What inspires me: collaborating with other artists from around the world.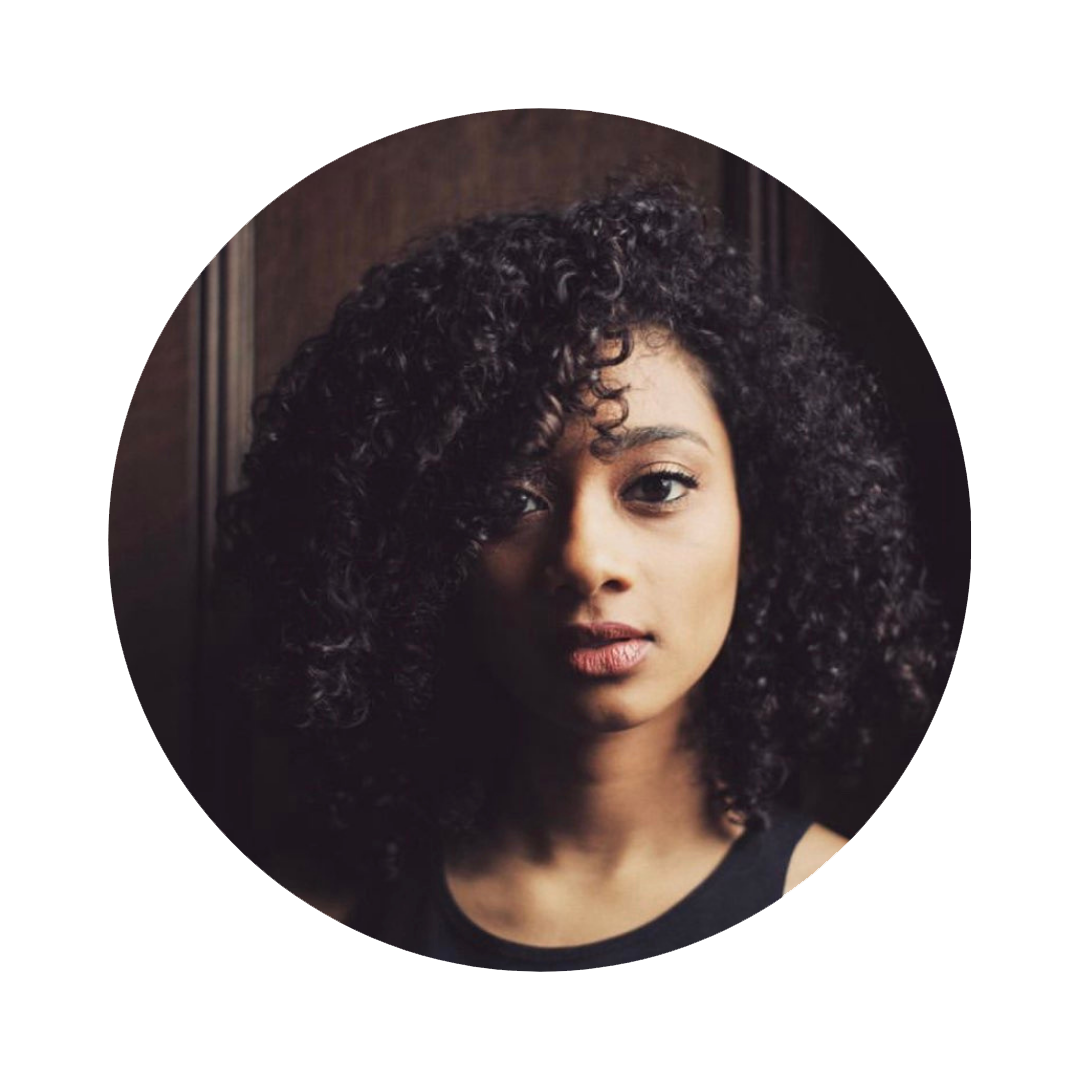 Whitney Lewis
Client Success Champion

 
Hi Everyone! I'm Whitney!
I'm here to be an extended hand to the team and you guys to help out in any way that I possibly can.
Along with helping you guys, my creative background has given me tons of insight into the industry. I'm a model and I've been singing, dancing, and acting since the third grade!
I dream to one day earn an oscar and be a well-known actress. Until then I'll be working hard to grow and learn as much as I can in not only the business but the art.
My favorite emoji:
Fun fact: I'm usually the last one to get the joke.
What inspires me: My family inspires me to keeping going in my career. If I give up I feel like I fail them.
You are here for a reason! You've always felt that there's something about you, and you're absolutely right!