As 2021 is nearing its end, influencer marketing experts already have predictions for 2022.Since the COVID-19 pandemic hit the world, we can all agree that influencer marketing has entered a terrain of curious and constant growth, presenting a wide range of opportunities for digital creators.
So what is to be expected in the upcoming year?
Much investment will be made in business tools for creators, as influencers are being considered entrepreneurs. With the further advanced and improved creator tools, authentic content will attract a quality audience, while collaborations between creators and brands will extend to more extended periods.
Authenticity will rise as brands start to give more freedom to the creators they work with, realizing that people demand genuine and not "pay to say" content.
Influencer monetization will develop; new payment models will emerge as influencers convert product awareness into online sales.
In-house creators will become more prominent as brands hire them to manage everything related to their business - email marketing, newsletters, social media channels, brand assets, etc.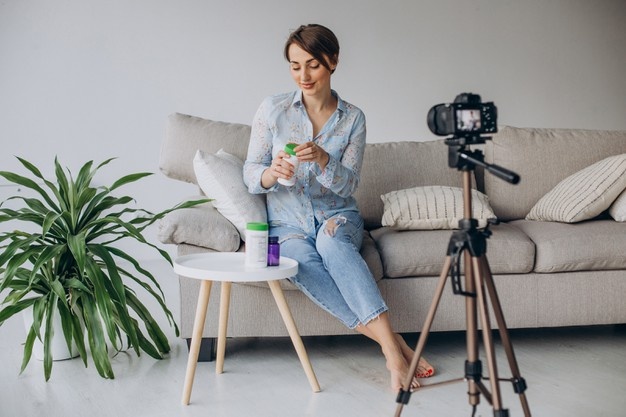 Brands will take a step further in inclusivity and annihilate anything exclusivity-related.
Despite texts being the norm, 2022 will see audio and video formats becoming primary.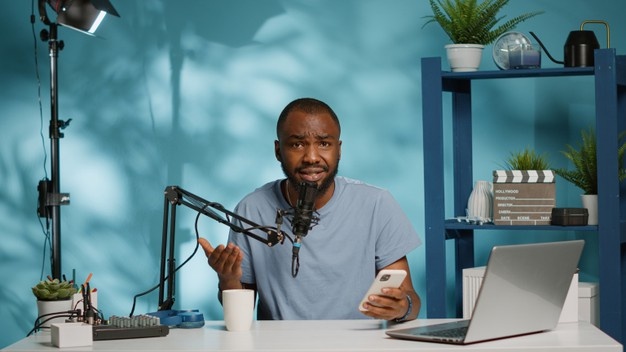 About 1 billion people will identify as creators. TikTok is a great example here, as this platform's algorithm allows unknown users to grow overnight!
Resulting from the pandemic, influencers and brands' interest and investment in health and fitness have increased, and it will continue growing throughout 2022.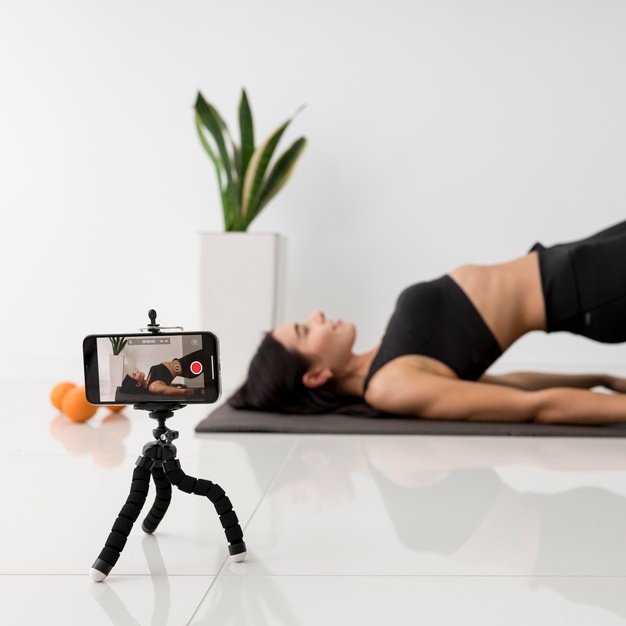 Micro-influencers will continue dominating the marketing, as they've been growing in popularity compared to mega/celeb influencers.
Business marketing will rely more heavily on influencers. Influencer marketing is no longer an out-of-the-box approach. It is becoming the norm, a crucial part of any marketing strategy. Due to this shift, influencers will move from freelancers with a hobby to professionals with quality content.
We are excited to see what 2022 has in store for creators and influencer marketing!
YOU CAN ALSO READ