As an influencer, learning how to "harness" the benefits of different tools and platforms can be life-changing.
Instagram, TikTok, and similar platforms are incredibly mainstream, but there are some "underdog" resources you might have been missing out on.
One such platform is Discord. Sure, it is primarily centered around the gaming community, but there are more than a million public servers on Discord on a myriad of different topics.
Here are 5 Discord servers for influencers and content creators.
- Small Creators Community
This server is a not-so-small community aimed at helping its members grow their Twitch, YouTube, and other platforms. This server includes growth options and promotes your videos to many different users.
- Creator's Hub
This server includes content for various niche-focused creators, such as developers, Twitch streamers, writers, photographers, music producers, etc. The many channels (Divisions) on this server display how many different interests their members have; for example, TikTok Division, Event Division, Modeling Division many channels reflecting their member's interests. Categories include Info Channels, Talking Channels, Voice Channels, Music Division, and so on.
- TagMango CreatorPad
If you want to hear the experience of successful creators firsthand and interact with them, this server is the place to go. TagMango helps creators take their content to the next level with regular sessions delivered by established and successful creators.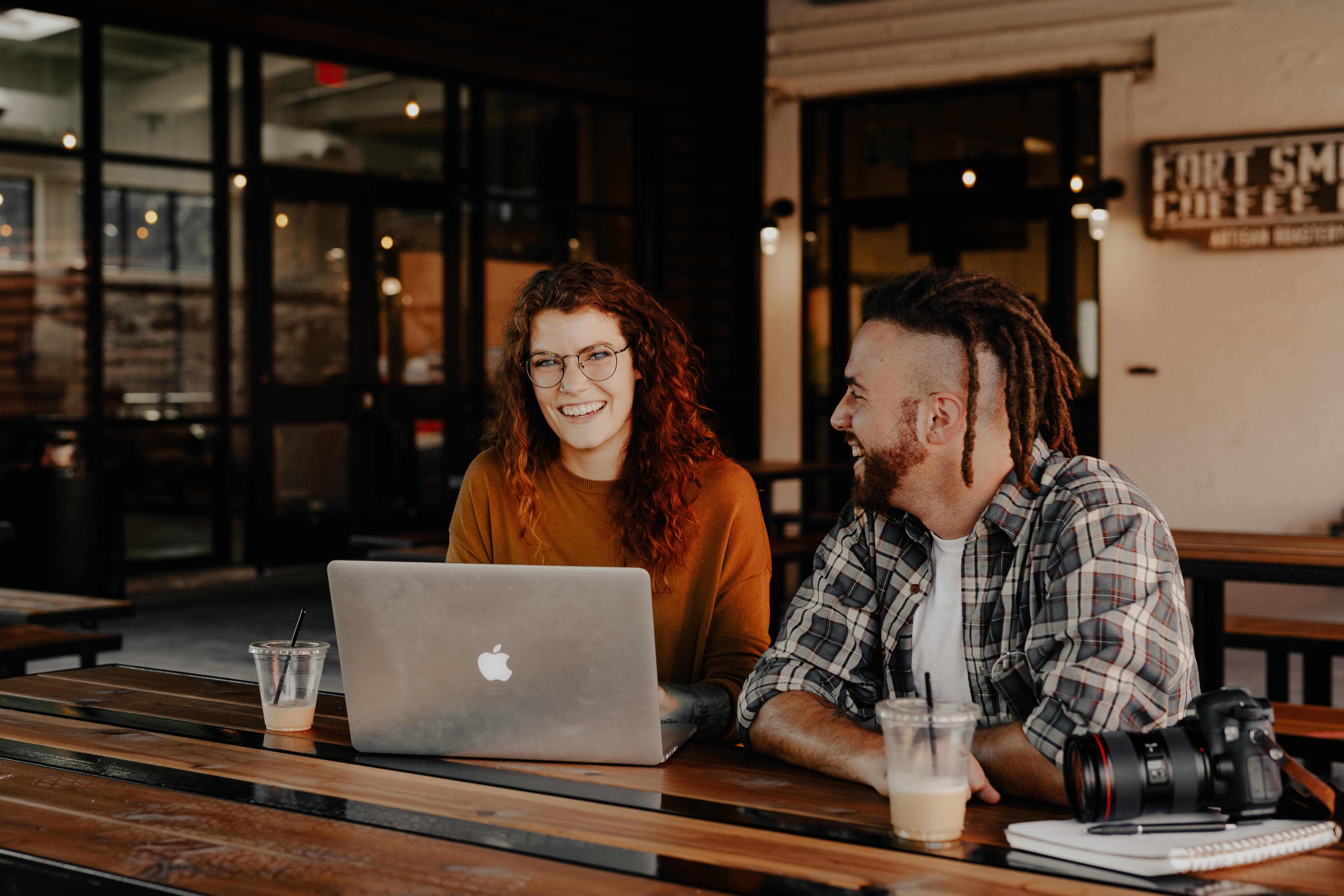 - Comic Creators
Pretty straightforward, this server unites comic enthusiasts. Readers, artists, writers share the space to interact, find new content and share their work. If you are looking for ways to promote your works elated to comics, this is a great place to start!
- The SyndicateGG
Graphic designers, gamers and gaming enthusiasts, content creators, and broadcasters are welcome in this community passionate about mental health awareness. It's focused on streaming to Twitch and YouTube, but the discourse is active around different topics, such as eSports, game releases, day-to-day activities, and so on.
As content creators and influencers are always looking to improve and build better relationships, it would be highly beneficial to browse through the communities mentioned above, interact with fellow creators, collaborate, and grow your tribe.