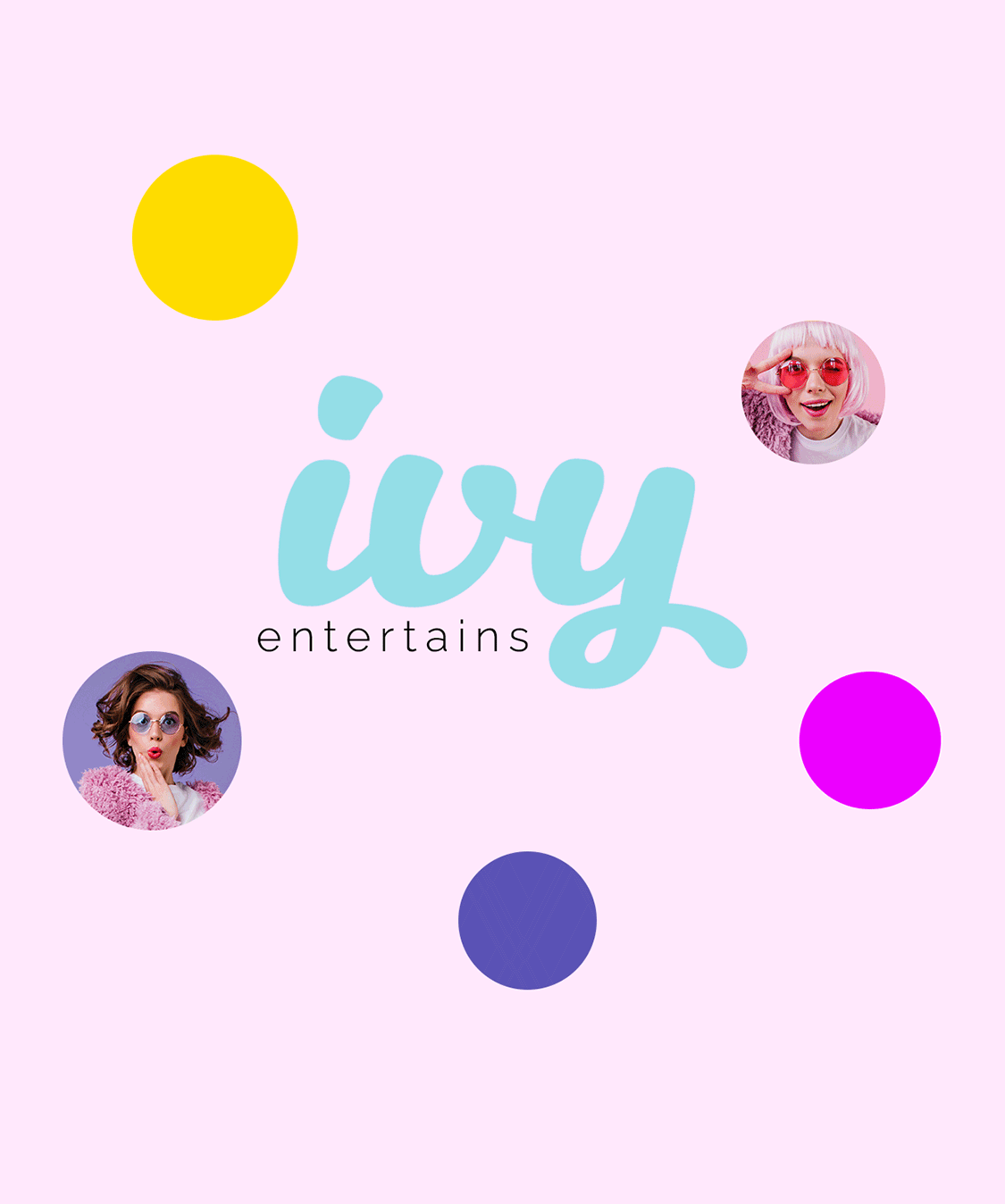 About Us
Welcome to IVY Entertains, a talent agency focused on artists, live-streamers, and influencers.
Founded and operated by creatives, we take pride in providing online opportunities to content creators and talents to grow and leverage their online presence all while bravely showcasing their authenticity, unique skills, and talents. 
As an agency, we represent a diverse selection of artists,  influencers, and content creators. 
Our Values
Our mission is to create a space where content is the key.
We are here to help talents and content creators thrive online.
In our work, we combine quality and creativity producing unique content for our clients.
Our focus is on the community and serving our people.
ՄԵՐ

ԻՆՖԼՈՒԵՆՍԵՐՆԵՐԸ
Հպարտությամբ կարող ենք նշել, որ աշխատում ենք շատ տարբեր ոլորտի ինֆլուենսերների և տաղանդավոր մարդկանց հետ, նրանց ցանկում են սկսնակ արտիստներ, միջազգային շուկայում հայտնի աստղեր, ոգեշնչող և մոտիվացնող ինֆլուենսերներ։ Մեր ինֆլուենսերերին կարող եք գտնել  YouTube-ում, TikTok-ում, Instagram-ում, Twitter-ում, Pinterest-ում և մի շարք այլ հարթակներում։ IVY-ի թիմը միշտ ուրախ է համագործակցել նոր ինֆլուենսերների և աստղերի հետ տարբեր ոլորտներից։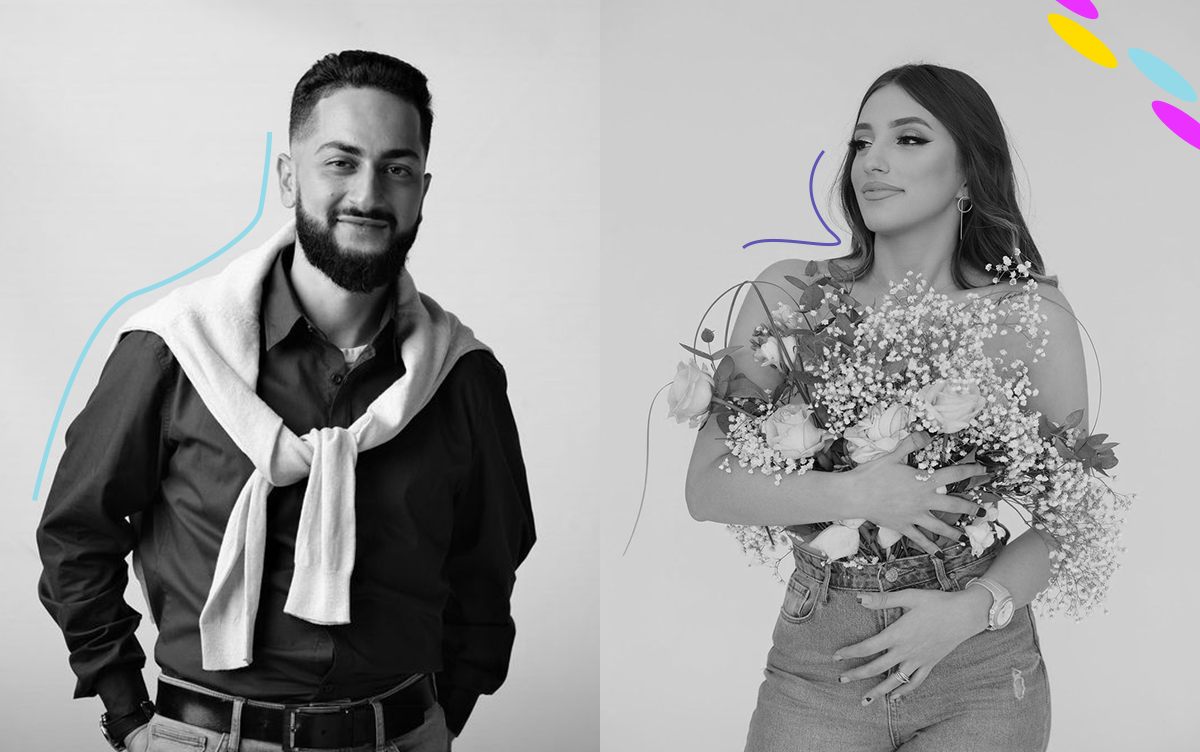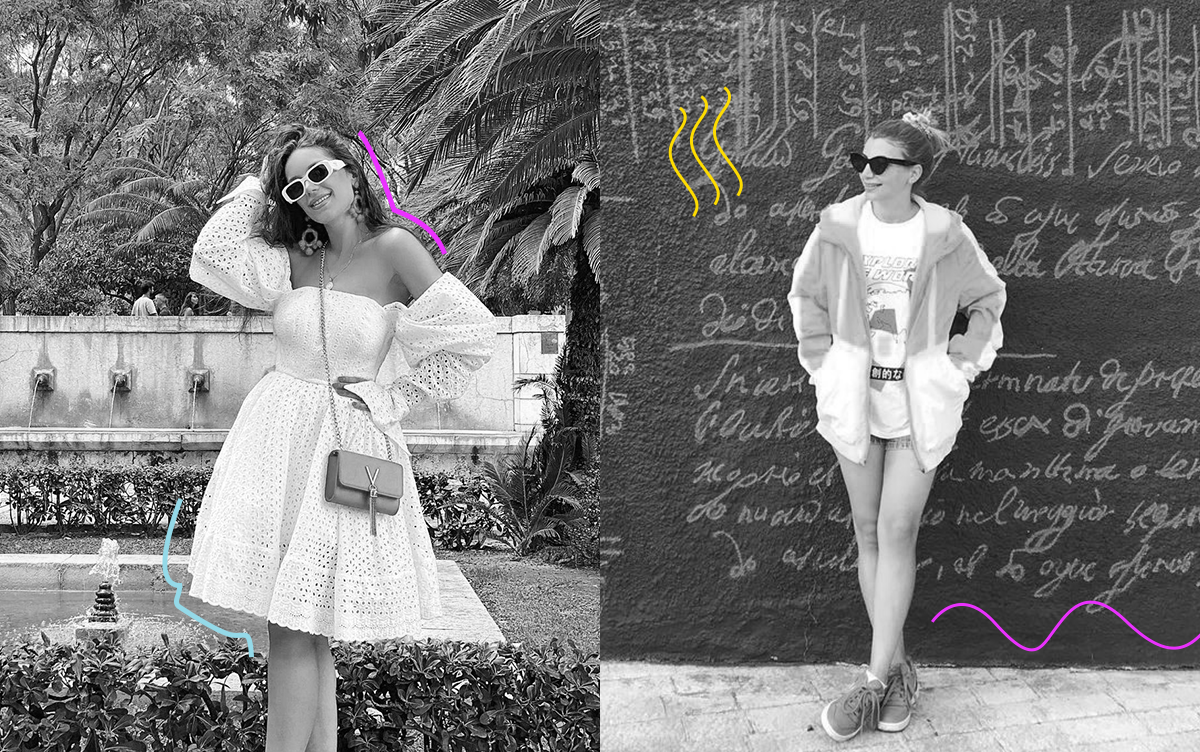 You are here for a reason! You've always felt that there's something about you, and you're absolutely right!

Our Influencers Create Content For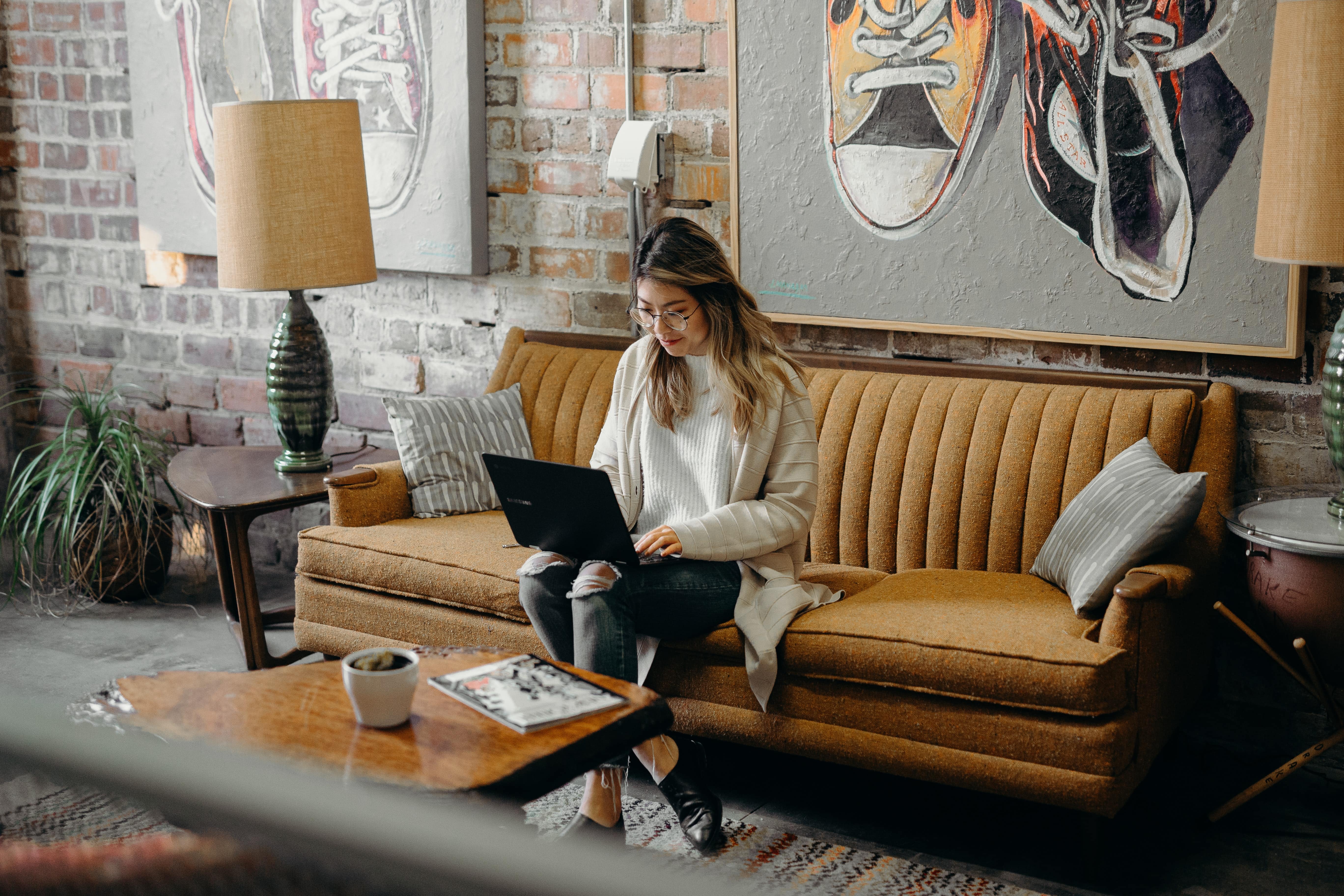 As an influencer, learning how to "harness" the benefits of different tools and platforms can be life-changing. Instagram, TikTok, and similar platforms are incredibly mainstream...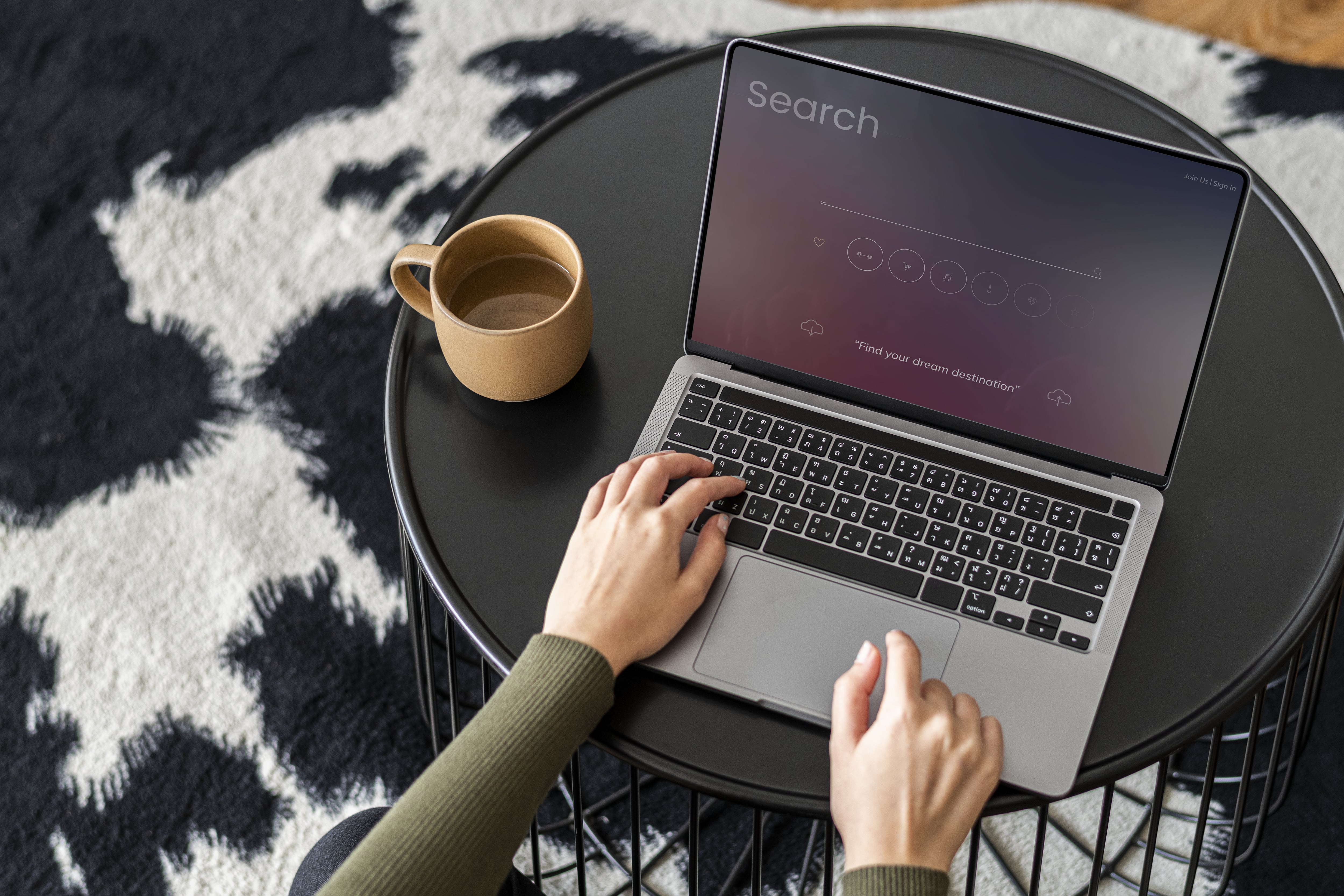 What is affiliate marketing? To put it simply, affiliate marketing is selling another company's services or products for a commission. transaction, this, too, has different...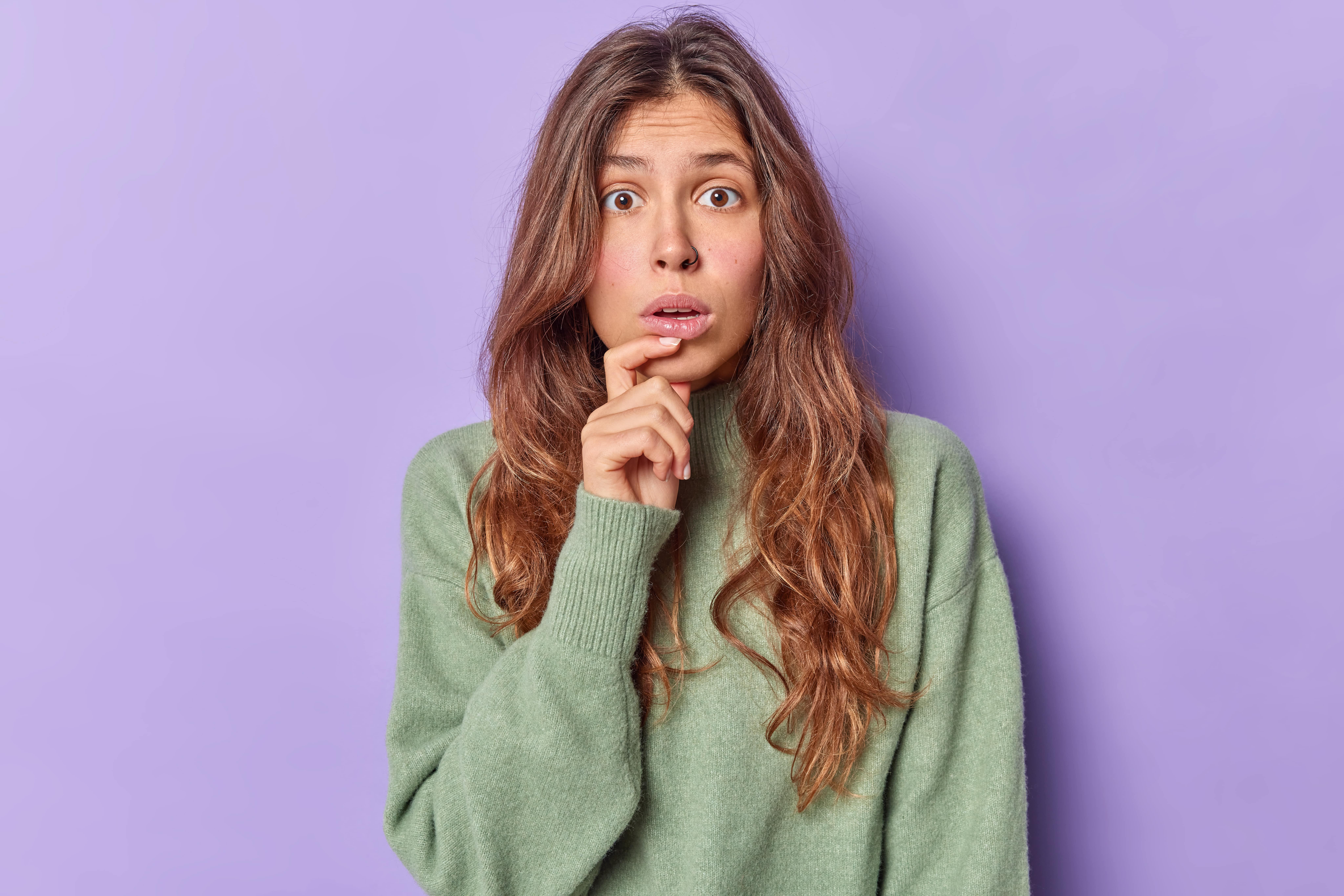 We speak much about the various aspects, types, trends, and potential of influencer marketing. But in all fairness, just as with anything, there are different mistakes when it comes to influencer marketing.